Consulting and Strategic Communication
Centraliza, we are a multidisciplinary team of communication professionals , curious , creative and passionate about digital environments and their opportunities, who enjoy what they do best: plan , create and communicate
Our main commitments are innovation, dedication, teamwork, responsibility , day to day and the passion we dedicate to our clients' projects.
We understand the need to improve your activities and processes in digital environments. In a global economy and society organizations , whatever they are, should direct their communication towards integral solutions in which to be able to contribute their added value , that is why our Services include consulting solutions applied to marketing and communication Online .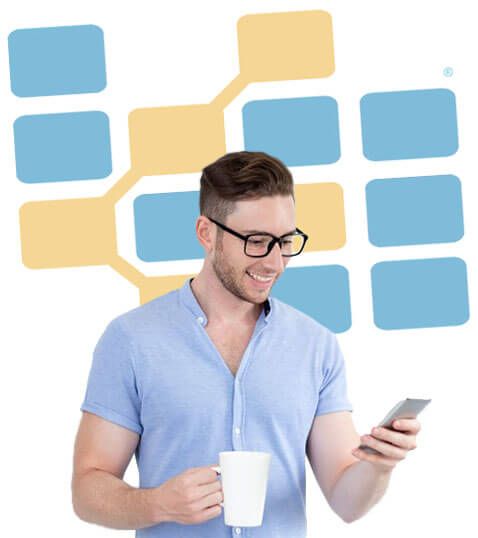 What we offer?
Design and creation of strategic projects in digital environments for the promotion or improvement of a product, personal or political brand. </ span>
Development of customized and customized communication plans, with combined Offline and Online strategies.
Research and Development based on strategic consulting in the company, oriented to objectives and results.
Accompaniment, training and follow-up to improve and strengthen the core of your business to help them compete better.
We promote trade missions to Panama, a Latin American country where we have offices and commercial and legal structure.
What do you think of us?
Alberto Jiménez

Doctor en Ciencias Ambientales (España)

"Buscaba una solución integradora de servicios ambientales para establecer medidas de protección y sostenibilidad. Mi principal inquietud era encontrar la manera de acompañar el proceso de emprendimiento de mi proyecto empresarial, con soluciones de base tecnológica que posibilitara ofrecer a nuestros clientes un producto de calidad, con innovación y adaptado a las nuevas exigencias del mercado global en mi ámbito de actuación.

Después de consultar a distintas empresas,  me convenció la agilidad con la que captaron la idea de como quiero llegar a mi público objetivo. En Centraliza encontré un buen  asesoramiento de especialistas que ofrecen servicios de alto valor añadido a mis servicios."